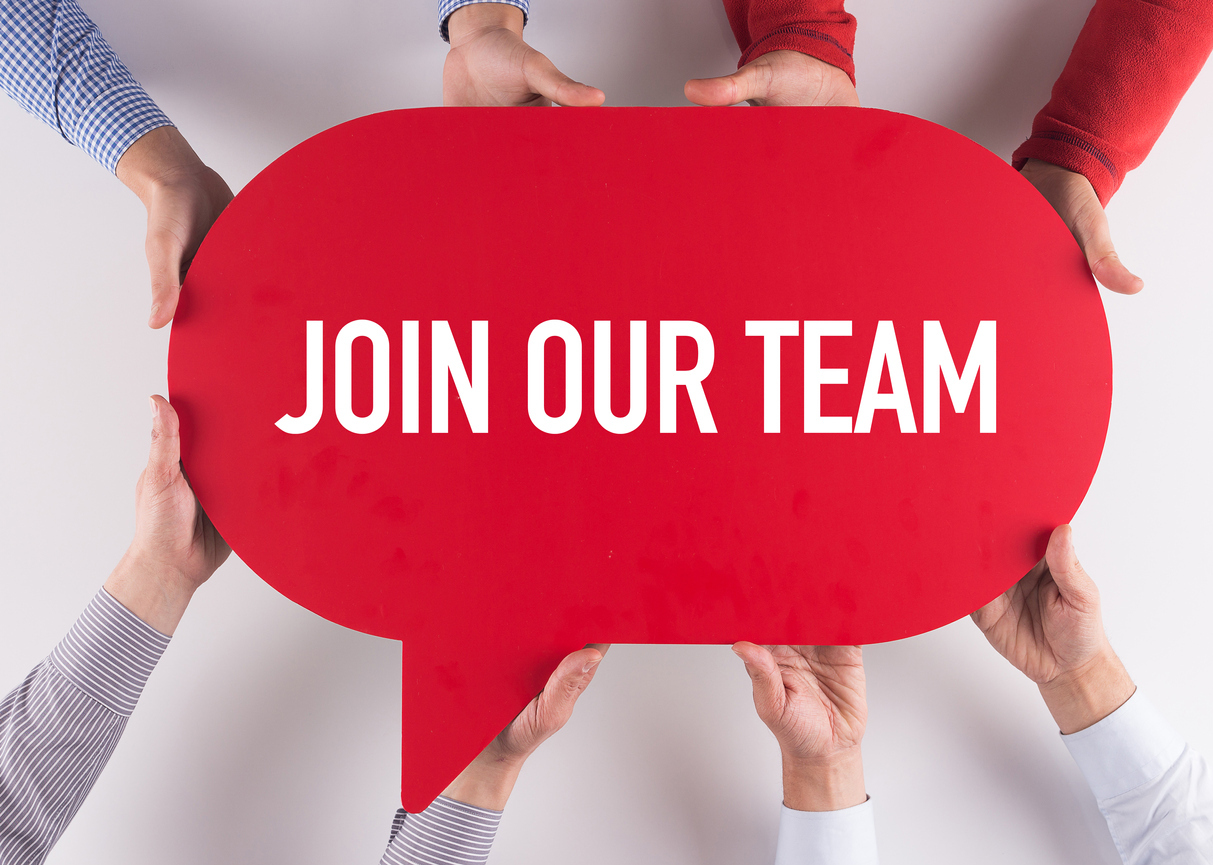 Automotive Careers in
Salem

,

VA
If you're interested in beginning a career in the automotive industry, or want to give your current automotive career a boost, you're at the right place. Berglund Ford Salem is always growing and improving, so we regularly add opportunities to join our team.
As a successful, growing dealership, we're always on the lookout for talented individuals to work with. No matter what your skill set, background, or talents may be, we could always use a driven individual like yourself. If you've got outstanding people skills and an outgoing personality, you might be a great fit for our sales team. Or, if you're skilled with automotive repairs, our service department could be a great fit for you. And, if you're a top-notch number cruncher who wants to help people afford their dream cars, our financing team has a desk for you. Whether this is your first automotive job or you're a seasoned pro, we'd love to talk to you about joining us at Berglund Ford Salem.
Apply to Berglund Ford Salem Online
If you're ready to work with us, you can fill out your application right on our website. You can select the position you're most interested in, then complete our online application. Our application is quick and easy - we just want to get to know a little more about you such as your educational background, work experience, and any relevant qualifications for the job you're interested in. After you've filled out your application, we'll look over it, and reach out to you if we think you might be the right person for the job, or if we'd like to get to know you even further via an interview. Even if we don't have a spot open for you immediately, we're always looking for qualified candidates, so be sure to apply even if the job you want isn't available quite yet.
Why Work With Us?
We've been serving the Salem area, and Virginia at large, for decades, and we're proud to be an established member of the community. Over the years, we've seen that the automotive industry is one of the most resilient and active industries there is. No matter what our country is facing, one thing will always be true: people will always need cars, and they'll need friendly, knowledgeable people to sell and service those cars. When you work in the automotive industry with a Berglund store, you can enjoy the peace of mind that comes from working in a steady field with great people.
At Berglund stores, we're known for taking care of our customers with extensive inventories, competitive prices, and cutting-edge technologies, but we know that excellent customer service starts with taking care of our own team. That's why we're happy to offer robust and comprehensive benefits to our team members such as health insurance, retirement savings, paid vacation days, paid training, and dental insurance. Oh, and did we mention that we love to promote from within our own company?
When you work with us at Berglund Ford Salem, you'll be part of our family, and we always take care of our family. There's plenty of room for growth and opportunity at every turn, so you'll never have a stale day - or career for that matter!
Get Hired at
Berglund Ford Salem
If you're ready to start your career in the automotive industry, or give your current automotive career a big boost up, submit an application for employment today. We'll review your submission and contact you with any relevant next steps. Start a new, rewarding career or advance your current one when you apply at Berglund Ford Salem today.