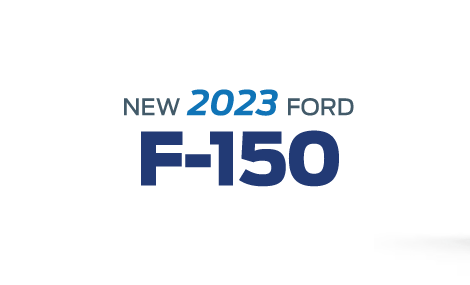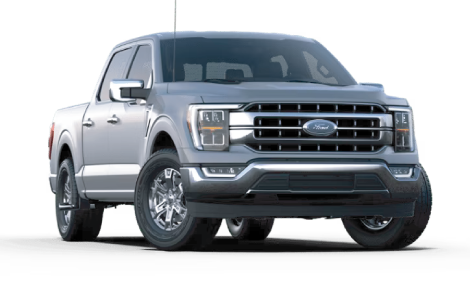 In the Ford F-150, Every Road Leads to an Adventure
Family and work life can keep you on the go. Luckily, there's a pickup that can help you keep up, the Ford F-150. The pickup truck that's designed to help you accomplish more and add more traveling capabilities into your life. With its wide stance and streamlined profile, you'll surely notice it looks and handles more like a high-performance truck. With the F-150's dynamic 3.5L V6 engine, you'll have the power to take the fast lane without compromising for the toy your hauling that weighs up to 5,000 lbs. Inside, it's a model of space and versatility. And it's loaded with advanced technology that'll make for a more enjoyable and safer ride.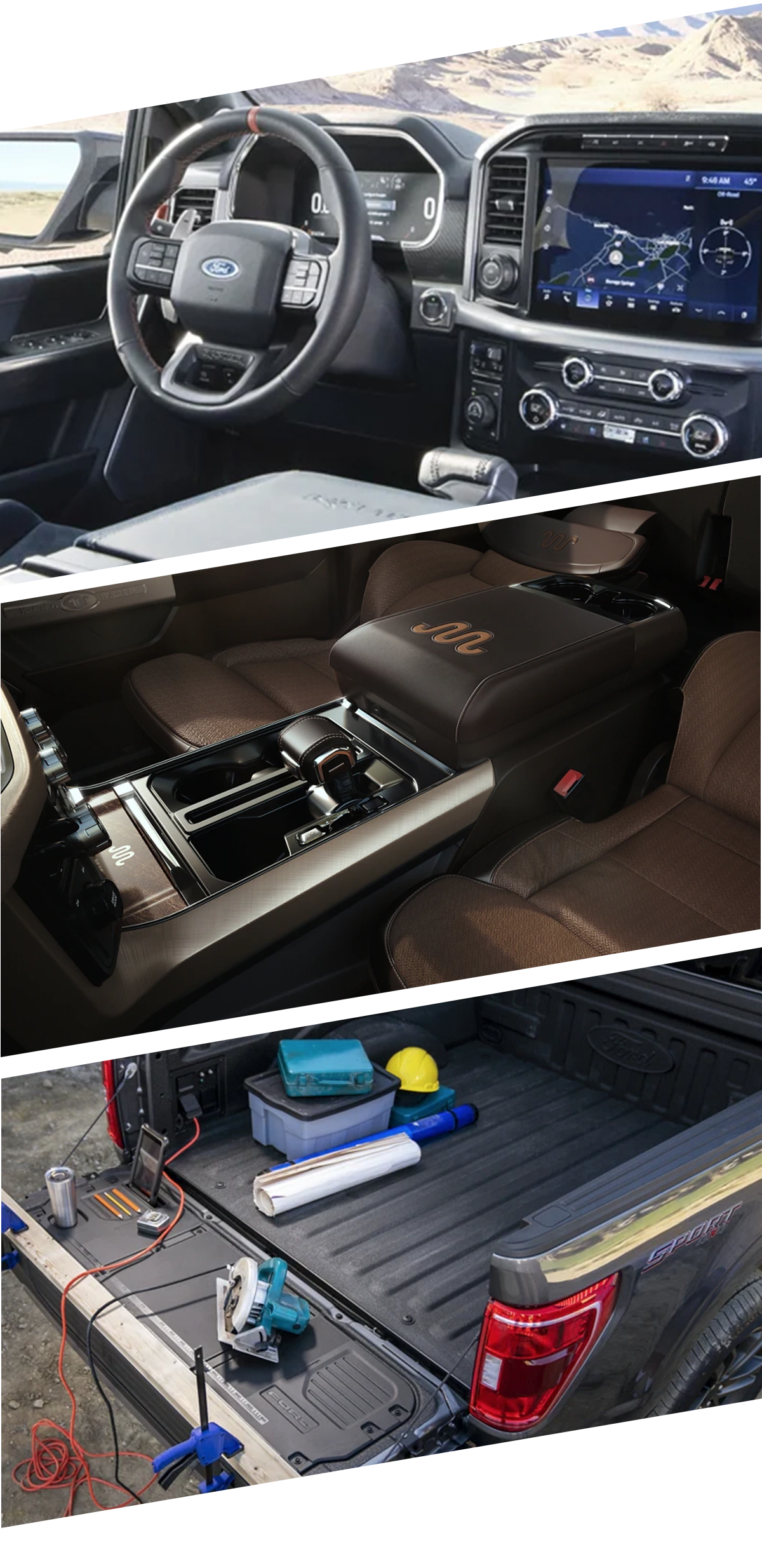 What You Need To Know About the 2022 Ford F-150
2022 is only the second year for the 14th-generation Ford F-150, but it is already bringing one of the most exciting changes in Ford's history. 2021 saw many updates to the F-Series, including a hybrid gas-electric F-150. Now, the F-150 has its first all-electric option: the F-150 Lightning. Either of its distinct batteries produces 775 pound-feet of torque. The Standard Range makes 426 horsepower, while the Extended Range makes 563 horsepower.  Revolutionizing trucks two years in a row is why drivers love Ford and options like the 2022 F-150.
Evolution of the F-150
Having been marketed and manufactured since 1948, just about everyone in the North American region knows the meaning behind the name: Ford F-150. Throughout its course in history, the Ford F-150 has been recognized as a revolutionary figure of the full-size pickup class. Since its beginning, the F-150 has been a pickup truck that offers outstanding utility, functionality, comfort, safety, efficiency and on-road/off-road driving capabilities. Though it has undergone thirteen generations worth of alterations, it still maintains those key values and considerably enhances them annually.
Why Choose Berglund Ford?
Our dedicated employees turn Berglund Ford's commitment to excellence into customer-oriented actions that have earned us the renowned reputation as a leading Ford dealership in Salem, VA. We strive to not only meet but exceed your expectations by delivering a quality product with exceptional services, ensuring an unforgettable experience. The customer-oriented service, impressive new and pre-owned vehicle selection and competitive pricing of our Ford dealership in Salem, VA make the short drives from Roanoke, Cave Spring, Daleville, Hollins, Lafayette, Shawsville worthwhile!